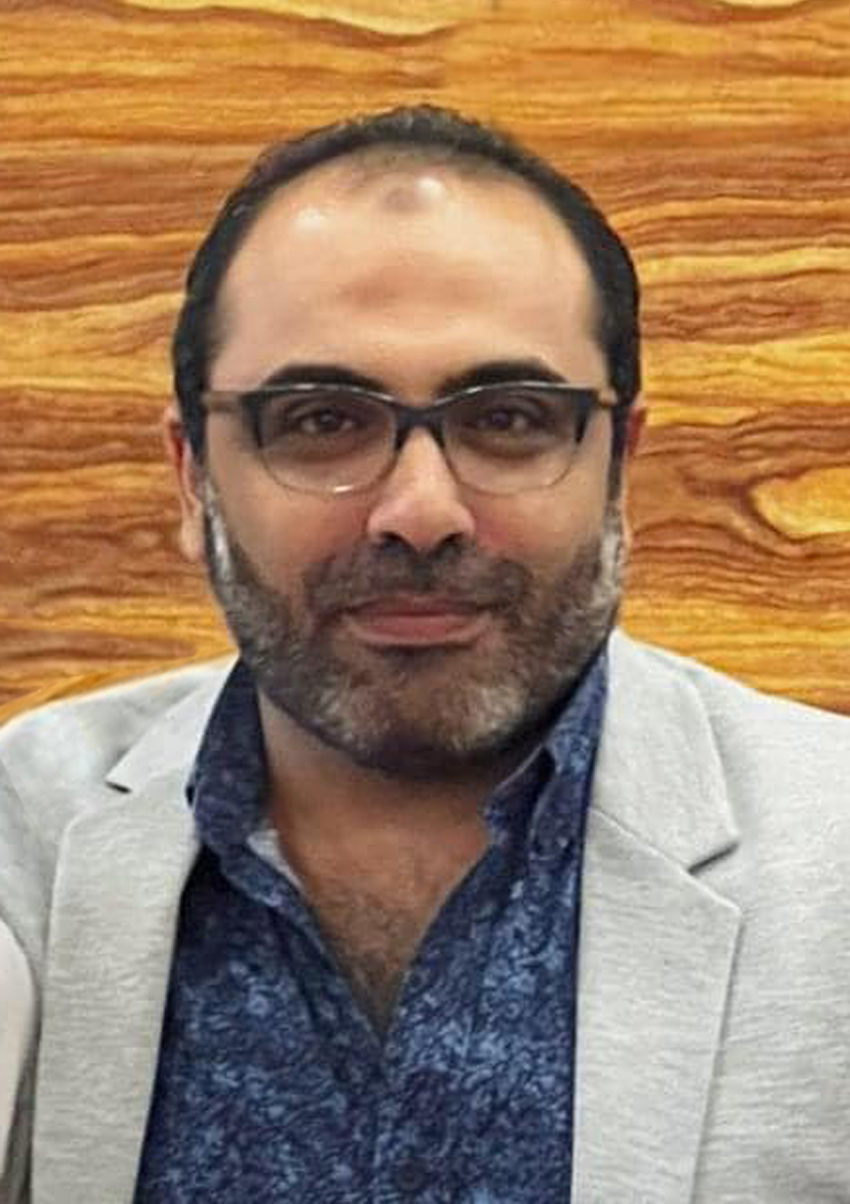 ايمن محمد عاصم احمد اسماعيل
أستاذ مساعد في الهندسة المعمارية
---
المعلومات المهنية
أستاذ مساعد في :
2020-03-30
مدرس مساعد في :
2007-03-31
---
المعلومات الدراسية
الدكتوراه :
2011-10-26 من كلية الهندسة - جامعة عين شمس
الماجستير :
2007-03-03 من كلية الهندسة - جامعة عين شمس
---
نبذة مختصرة
Ayman M. Assem received his B.Sc., M.Sc., and Ph.D. degrees in architectural engineering from Ain Shams University, Cairo, Egypt, in 2001, 2007, and 2011, respectively. Currently, he has been an associate professor in the Architectural Engineering Department, Faculty of Engineering, Ain Shams University since 2020. Moreover, he has been the academic coordinator of the landscape architecture program since 2021. He is also the General Manager of the "Digital Experimentation Lab" (De-lab), established as one of the satellite labs associated with the "Center of Excellence for Energy since 2019, and also the head of the examination control committee of the architectural engineering department since 2019. Ayman teaches in undergraduate and postgraduate programs. A focused intention on design computing, responsive and interactive architectural design, and digital architecture. He is a reviewer for some international journals. Ayman has been registered as an architectural consultant engineer in the Egyptian Engineering Syndicate since 2017 and as the Co-Founder and Managing Partner of UDAAR for Engineering Consultancy and Technology Solutions since 2017.