Overview
---
---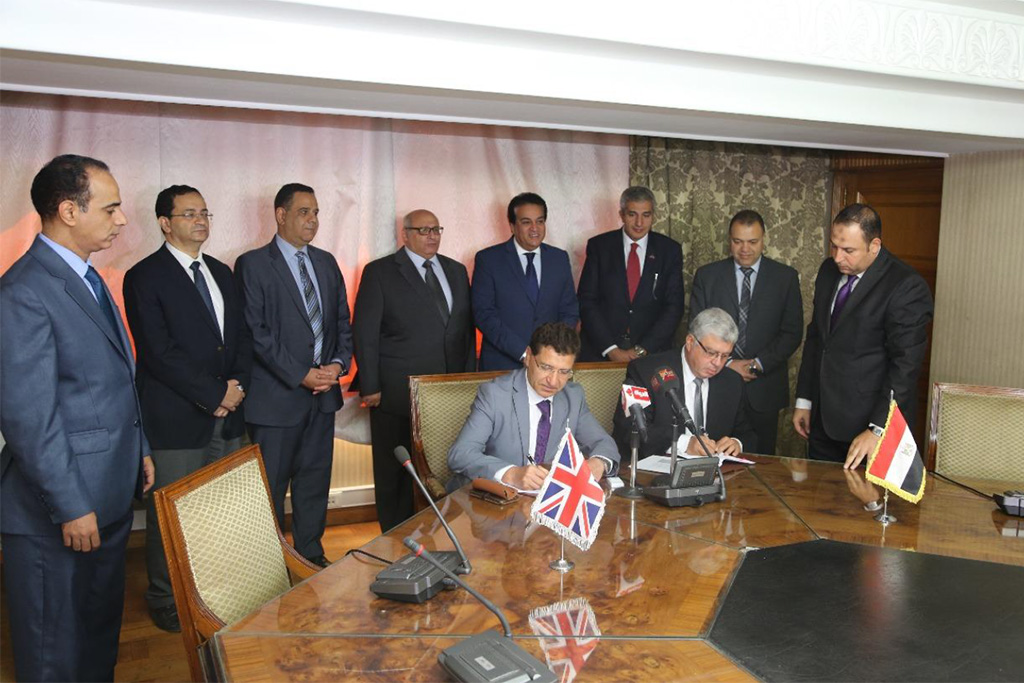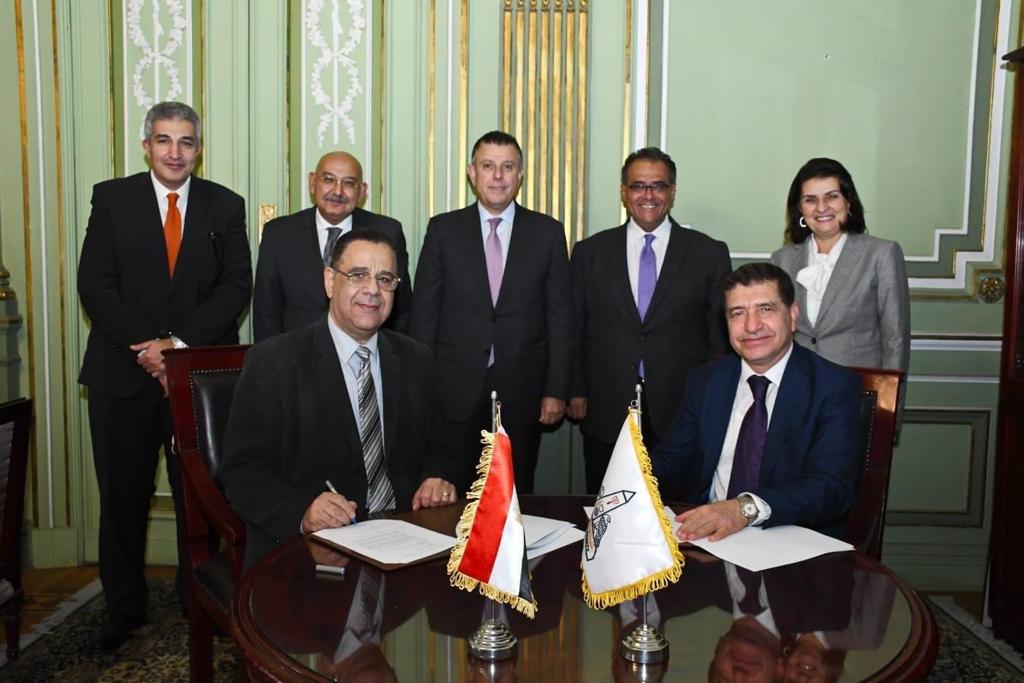 Ain Shams University and the University of East London have signed a 'twinning' partnership in a ceremony witnessed by Egyptian Higher Education and Scientific Research Minister Khaled Abdel Ghaffar, this partnership aims at giving Egyptian students the chance to pursue bachelor's degrees at East London University in many engineering professions. This partnership is considered as a part of a bigger plan to raise the standards of Egyptian universities and institutes.
According to this partnership, enrolled student receives a certificate from the University of East London - UK and Ain Shams University - Inter-Disciplinary Credit Hours Engineering Programs Only, In the following programs:
Civil Engineering Profession

Architectural Engineering Profession

Electrical Engineering Profession

Mechanical Engineering Profession
The student will study for five years according to the approved study plan in Egypt, and travel is not required during the study period.
The student shall pay the tuition fees for his study in Egypt in Egyptian Pounds according to his approved bylaw. Additionally, he/she will pay extra fees in sterling pounds at the beginning of the Fall semester of each academic year as required fees for UEL enrolment. This fee would be announced by the beginning of the student's enrolment.
If an enrolled student wishes to travel to University of East London to study, he/she will receive a discount percentage on the tuition fee in UEL campus as announced on their official website, and the student will be responsible for his travel and accommodation.
The student must follow the sequence of his/her program study plan, thus in case of wishing to continue his/her study in UK, he/she must ask the academic advisor to help him/her to plan which semester he/she may travel and which UEL modules to register.
For students enrolled in specialized programs, they need to transfer first to inter-disciplinary programs. Course equivalency will take place for the courses studied in specialized programs and his/her case would be investigated to see if the student is eligible to enroll immediately in the agreement or he/she must first pass successfully some specific courses in the program tree.