Overview
---
Area of Study
Mechanical engineers should be curious about how things are made and work. Mechanical engineering covers the design, analysis, testing, and manufacturing of products that are used in every aspect of modern society. Mechanical engineers conceive, plan, design, and direct the production, distribution, and operation of a wide variety of devices, machines, and systems. Moreover, they can work in environmental control and materials processing, transportation, and handling. This discipline is mainly concerned with thermo-fluid sciences that are the basis for energy conversion and power generation. In addition, mechanical power and energy engineers are concerned with pollution control, energy management, heating, ventilation and air-conditioning, transport phenomena, combustion, and fluid flow.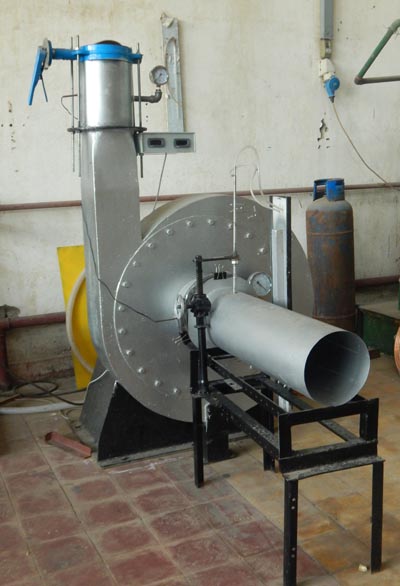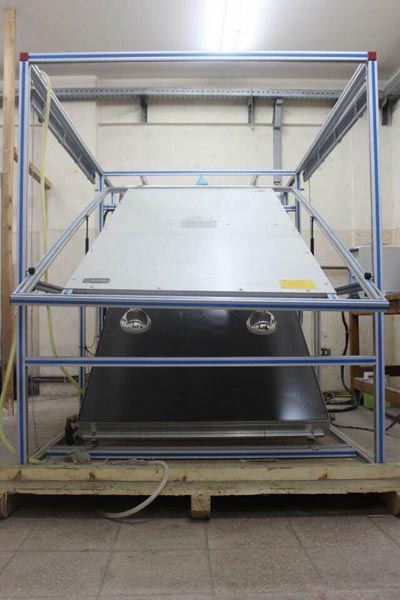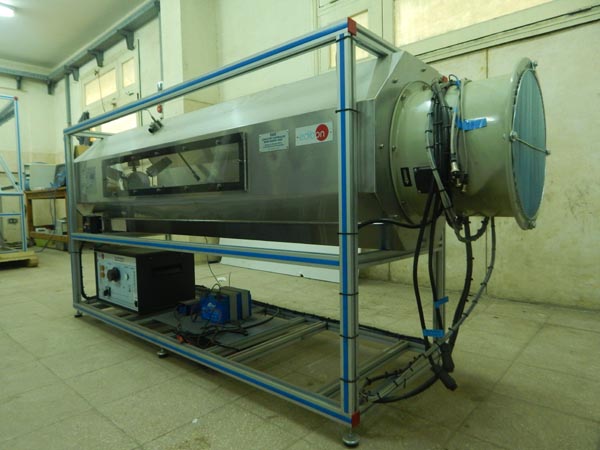 Career Opportunities
Developing power stations, boilers, gas or steam turbines, internal combustion engines, refrigeration systems, and safety control systems for this equipment.
Enhancing liquid, vapor, and gas network piping and ducting systems.
Developing methods for reducing pollutant emissions from different systems.
Improving the maintenance and the performance of combustion equipment, turbo-machinery, and refrigeration systems.
Working in power stations and petrochemical plants.
Working in management in industries.
Working in establishments concerned with cars, ships, energy generation or aerospace and refrigeration and air conditioning Work that involves safety and environmental concerns.