Introduction
---
After the rewarding success of the previous fifteen conferences, the Structural Engineering Department of the Faculty of Engineering, Ain Shams University cordially invites you to attend the 16th International Conference on Structural and Geotechnical Engineering (16th ICSGE) in Cairo, Egypt from the 27th to the 28th of December, 2023.
The conference discussions will focus on the exchange of information and ideas, in addition to the promotion of the recent development in Structural and Geotechnical Engineering. International keynote speakers will also present lectures in different fields.
An exhibition on the stem of construction projects, products and equipment will be held during the conference.
Details of the program, social events, technical visits and hotel accommodation can be found on the conference website.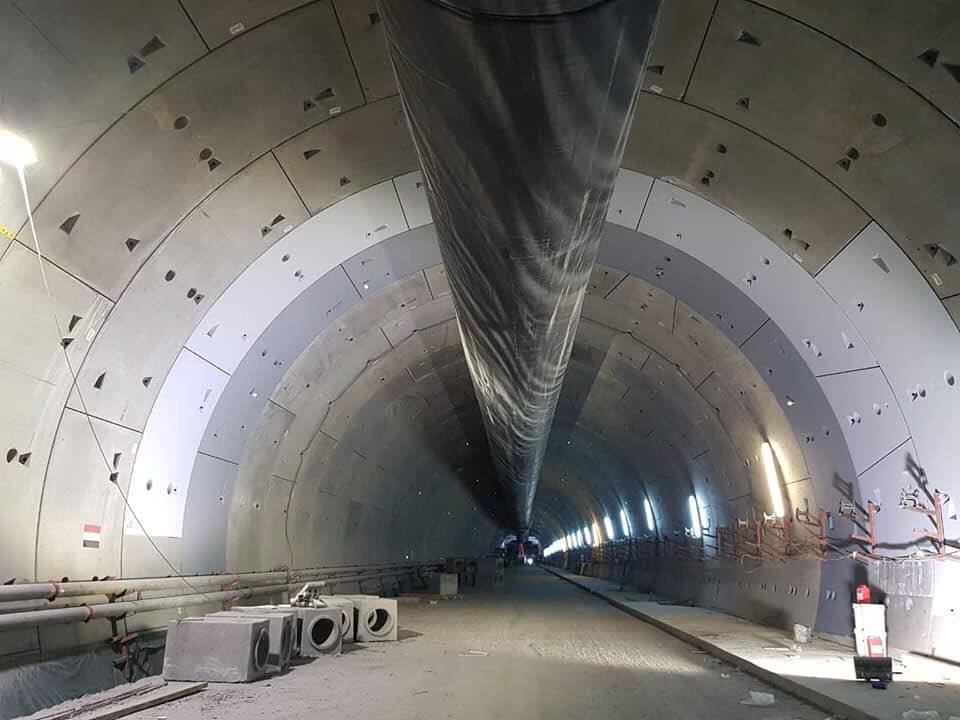 Each year, the project is sponsored by different entities where two workshops are organized each year in the hosting countries. In these workshops, the students go on site visits to the studied area, start forming groups to work together on the status-quo analysis and on the proposals' development. The workshops usually host a large number of academic professors, governmental representatives as well as external experts in the field. The following figure shows the different projects carried out over the years.
Conference Location
The conference will be held in Cairo. The exact location will be announced later.
Commercial Exhibtion
A commercial exhibition is planned during the conference. Local and regional companies will be introducing their products and projects. Companies interested in participating in the exhibition are welcome to contact the conference secretariat.
Co-Sponsors
Industrial, academic, government and other organizations are invited to become sponsors. Potential sponsors are welcome to contact the conference secretariat.
Who Should Attend
The conference is intended for structural and geotechnical engineers, architects and associated professionals concerned with the state-of-the-art design, construction, monitoring and performance of structures, e.g. bridges and buildings, and their interaction with subsurface soil/rock. Participants will therefore represent consultants, researchers, owners, contractors, suppliers and regulatory authorities.
Conference Language
The official conference language will be English. No simultaneous translation will be available. All published materials will be in English.