Overview
---
"We Sustain Talent with Knowledge and Practice"
Vision Statement:
The Department of Architecture aspires to be regional and internationally recognized in distinctive areas of sustainable development and information technology, and to produce creative and leading architects well prepared for the challenges of the information age at the scientific and professional level.
Mission:
The mission of the Department of Architecture is to provide design education driven by a professional and technology-oriented focus and highly committed to sustainability. The department is devoted to educating and inspiring future generations of designers who are both technically skilled and ethically professional. The program is set with the following intentions:
To enhance the students' awareness of some non-related to their specialization sciences, especially which are related to human sciences to enhance their social involvement.
To equip students with the required basic knowledge of basic sciences, engineering sciences, architectural sciences and environmental sciences. In addition to, enhancing the student's interpersonal skills to understand, coordinate with, and lead other engineering disciplines in the architectural profession.
To enhance the creativity and critical thinking abilities of students.
To augment the intellectual capacity to develop architectural and urban designs based on scientific research, technological innovation and sustainability.
To prepare students to acquire the individual skills and ethics required for long-term learning and competent professional practice.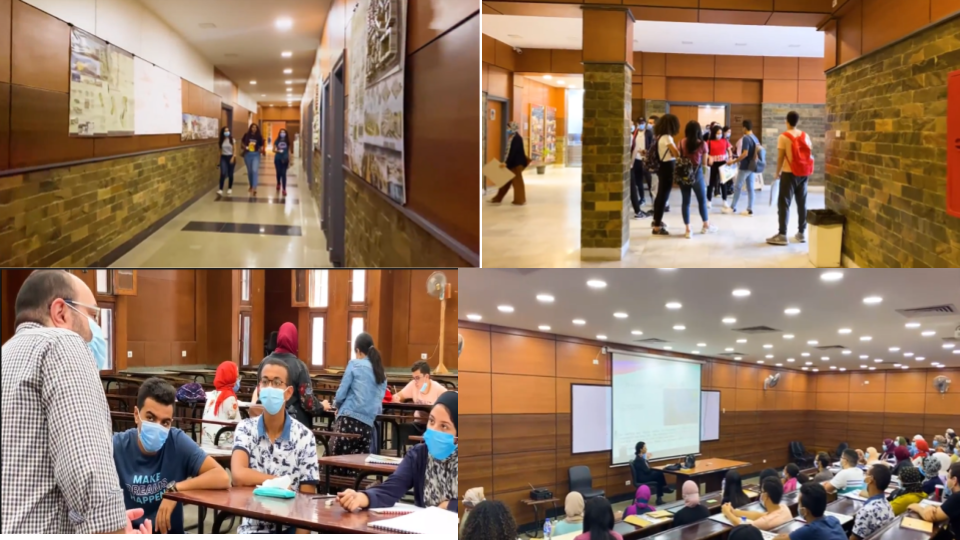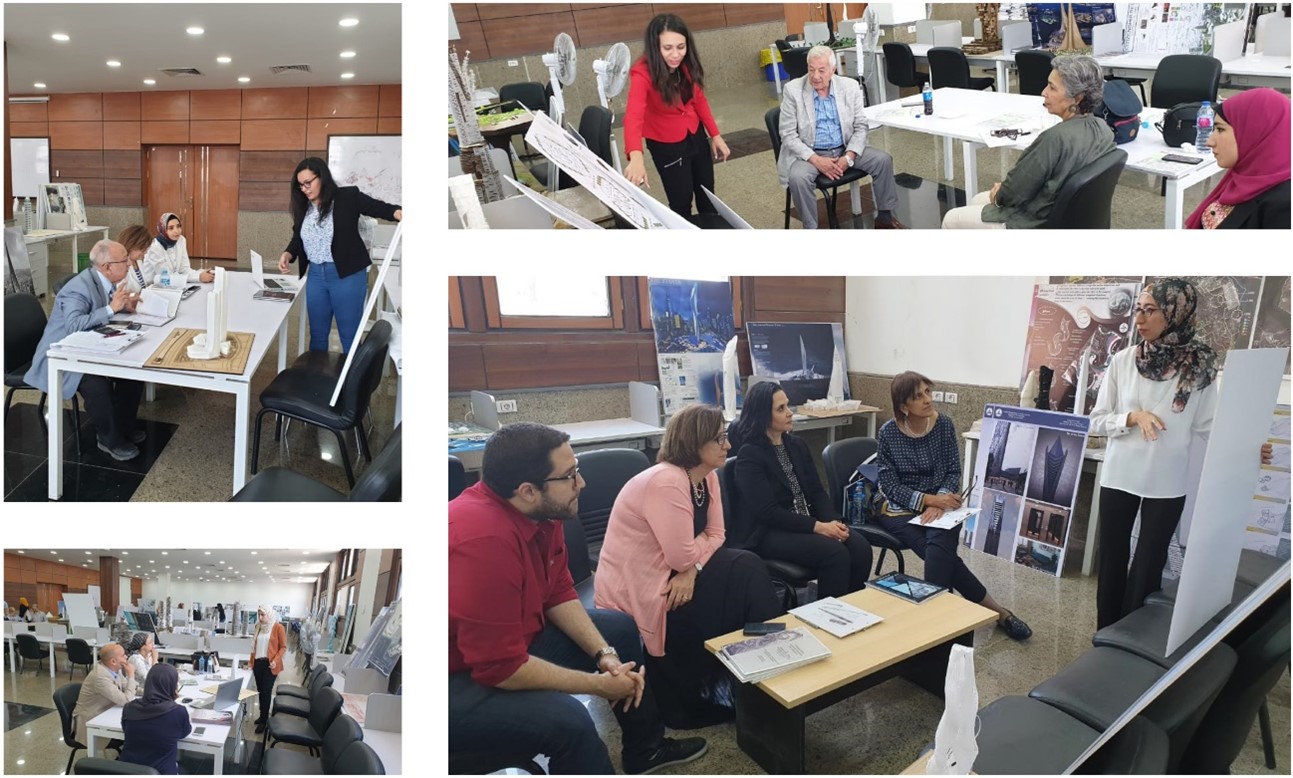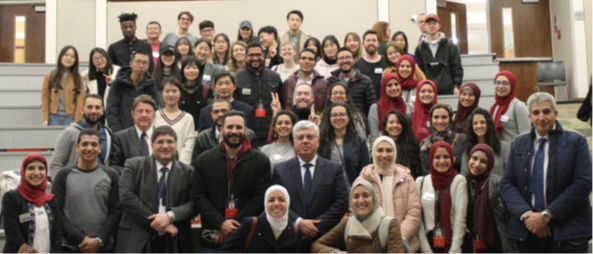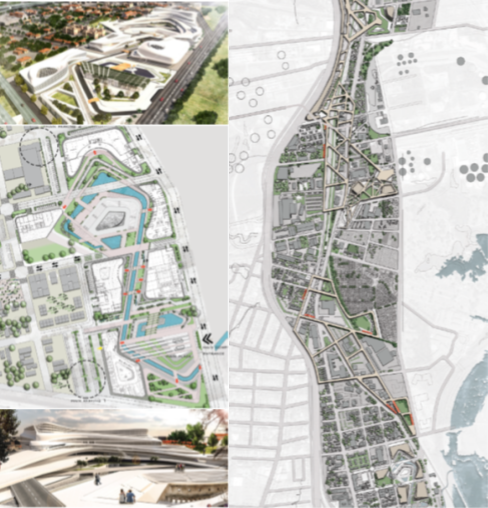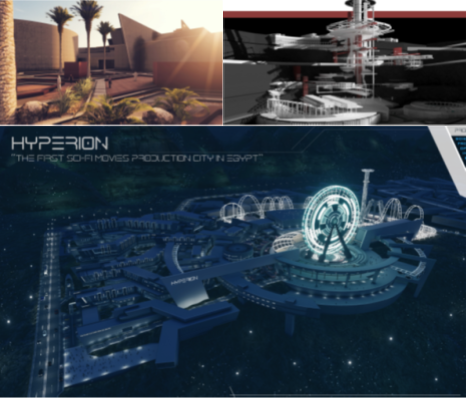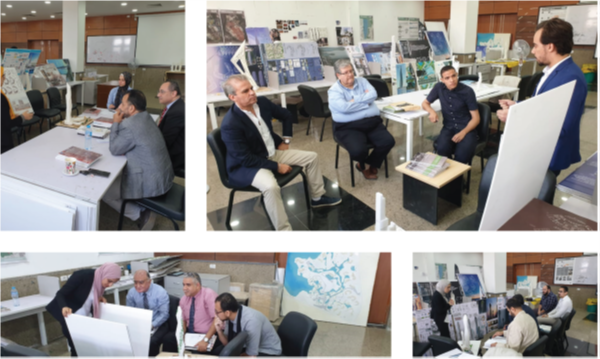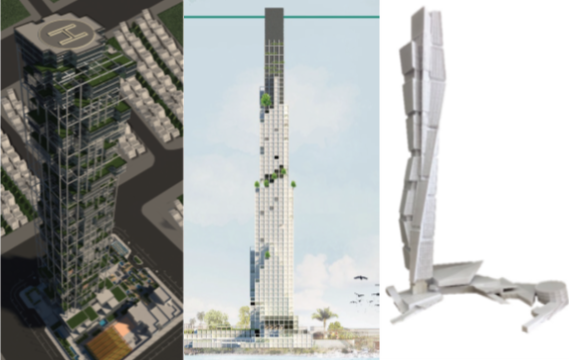 Career Opportunity and Scope of Work:
Graduates will have job opportunities in the field of architecture design, interior design, landscape architecture, tender documents, as well as executive architecture projects.
Scientific Degrees:
Bachelor of Architectural Engineering/ Architecture.
Master of Science in Architectural Engineering (MSc.).
Doctor of Philosophy in Architectural Engineering(PhD).
Diploma of Architectural Engineering (Upon the department offering).
Heads of Department:
Prof Dr. Abdel Mageed Rostom
Prof Dr Abdel Naby El Nahas
Prof Dr Hussein Fahmey Elbaroudy (1957 - 1959)
Prof Dr Mahmoud Elhakeem (1959 - 1965)
Prof Dr Roshdy Botros (1965 - 1971)
Prof Dr Nasry Kamel (1971 - 1977)
Prof Dr Fouad Elfaramawy (1977 - 1983)
Prof Dr Abdel Baki Ibraheem (1983 - 1986)
Prof Dr M. Zaki Hawas (1986 - 1989)
Prof Dr Emam Shalaby (1989 - 1992)
Prof Dr Mohamed Kamel (1992 - 1995)
Prof Dr Sayed Madbouly (1995 - 1997)
Prof Dr Hisham Elalfy (1997 - 1997)
Prof Dr Mohamed Fathy Elbaradi (1997 - 2003)
Prof Dr Aly Fathy Eid (2003 - 2006)
Prof Dr Yaser Mansour (2006 - 2012)
Prof Dr Mohamed Gabr (2012-2015)
Prof Dr Yasser Mansour (2015-2017)
Prof Dr Hossam Alborombaly (2017-2018)
Prof Dr Shaimaa Kamel (2018 till now)
Latest News: (Last Updated 25/6/2021)
2021 Undergraduate Seismic Design Competition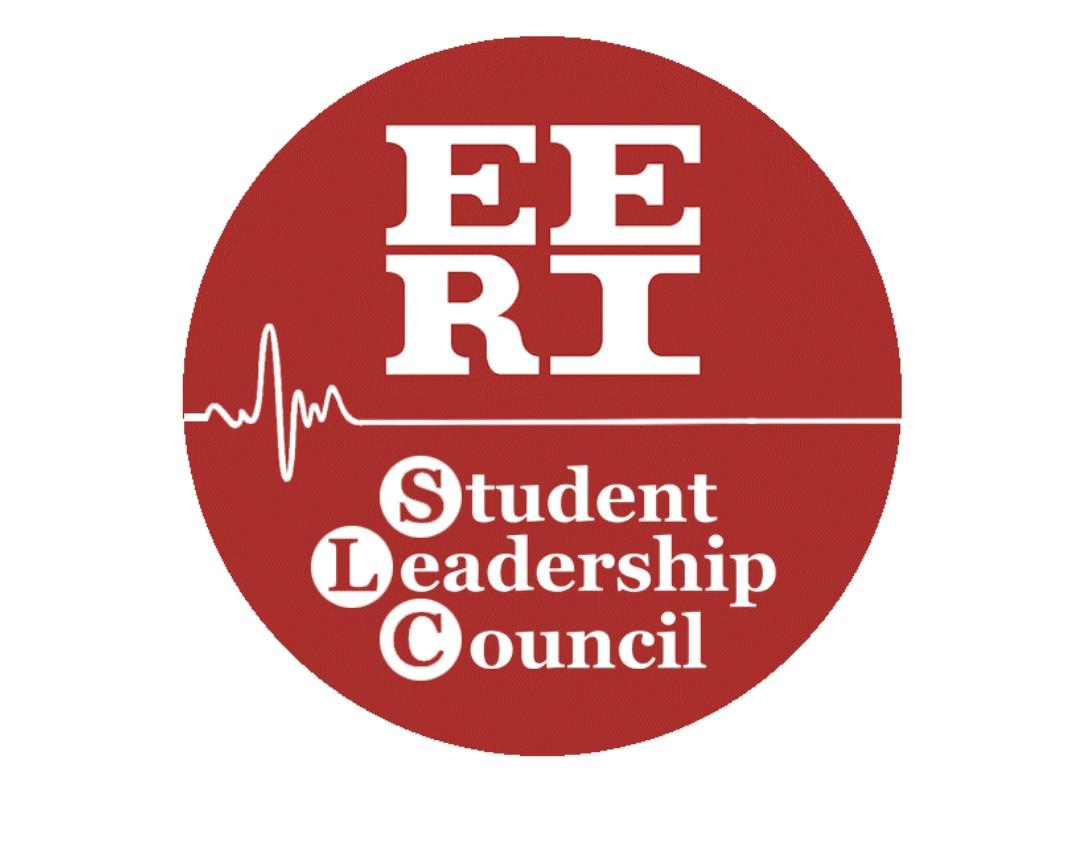 The results for the 2021 Seismic Design Competition are announced in this link
Congratulations to ASU TEAM that participated this year and won the BEST ARCHITECTURE AWARD
https://slc.eeri.org/2021-sdc/results/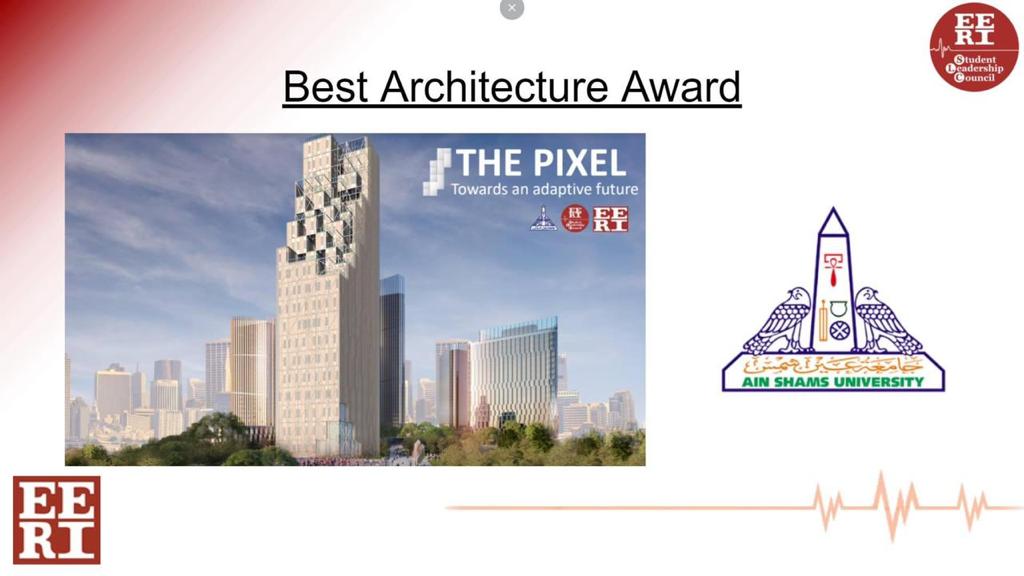 Summary
1st Place: The University of British Columbia
2nd Place: University of California, Berkeley
3rd Place: University of Toronto
Charles Richter Award for Spirit of the Competition: IIT Bombay
Egor Popov Award for Structural Innovation: University of California, Los Angeles
Best Communication Skills Award: The University of British Columbia
Best Architecture Award: Ain Shams University