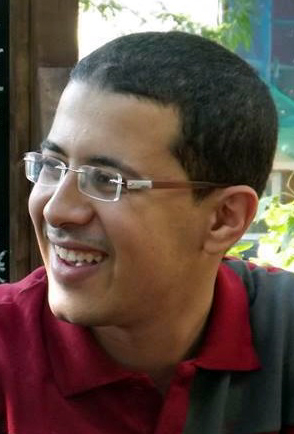 Ahmed Abdel Shakour Abdel Fattah Elhosseiny Allam
Teacher Assistant at Mechatronics
---
Career Information
Teacher Assistant at :
2017-08-03
Demonstrator at :
2013-02-13
---
Academic Information
Graduation :
2012 From Faculty of Engineering , Ain Shams university
---
Awards
International Student Stipend from the Acoustical Society of America (ASA) (2013).
Certificate of gratitude from the Egyptian Engineering Syndicate in the Egyptian Engineering Day (2013).
Certificate of gratitude for being ranked first among class of (2012) of faculty of engineering, Ain Shams university.

Articles
Allam A., El Rakaybi A, Abdel Nabi, A, Al Dahshan, A, and Fangary Y, Pressure distribution and flow visualization of an SUV, Ain Shams journal of mechanical engineering AJME, Vol. 2 October 2010.
Publications
Allam A, and Elnady T, Characterization of Mufflers, In proceedings of the 22nd International Congress on Acoustics, 2016.
Research Projects
TEMPUS- AES project.
TEMPUS- AIP project.
TEMPUS-eLab project.