Overview
---
The Mission (2015-2020) :
The Department of Power and Electric Machines Engineering struggles to prepare highly qualified engineers who can efficiently fulfill the growing needs of the local and international markets, as well as do applied research.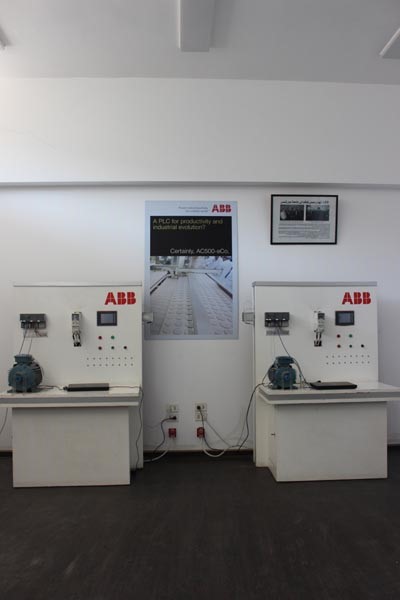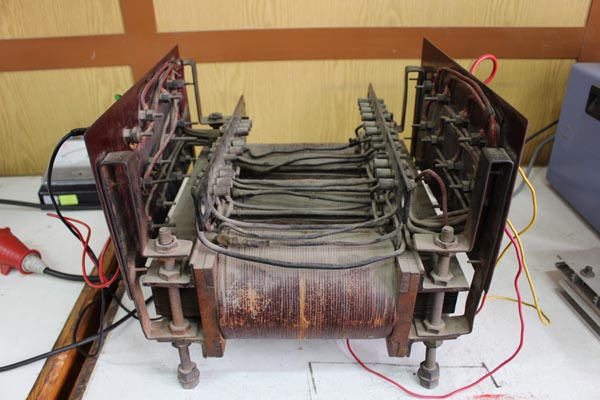 Objective :
Our students should be able to:
Think in a creative and innovative way to analyze and solve engineering problems.
Use the state-of-the-art techniques, skills, and tools necessary to analyze and design the electrical power system components. This is including electrical power generation, transmission and distribution.
Apply different techniques to ensure power quality supplies to different loads.
Design and implement different control techniques for different components of the electric power systems at low and high voltage levels.
Areas of Study :
The EPM department teaches courses in four main areas: Power System, High Voltage, Electrical Machines, and Power Electronics.
Scientific Degrees :
Bachelor of Science in Electrical Power & Machines.
Postgraduate Diplomas.
Master of Science in Electrical Power & Machines .
Doctor of Philosophy in Electrical Power & Machines.
Faculty Members and Staff :
EPM Department has currently:
31 Professors.
10 Associate Professors .
13 Assistant Professors.
16 Teaching Assistants.
Facilities and Laboratories :
High Voltage laboratory.
Power system laboratory.
Electrical machines laboratory.
Power electronics laboratory.
Computer laboratory for virtual experiments.
Programmable logic controller laboratory.
Advanced control laboratory.
Two laboratories for basic and fundamental courses.
Seminar room.
A Library of Textbooks, Journals, M.Sc. and Ph.D. Theses.
Heads of EPM Department :