Overview
---
Vision Statement :
The Department of Architecture Engineering aspires to be regionally and internationally recognized in distinctive areas of sustainable development and information technology and to produce creative and leading architects who are well prepared for the challenges of the information age at the scientific and professional level.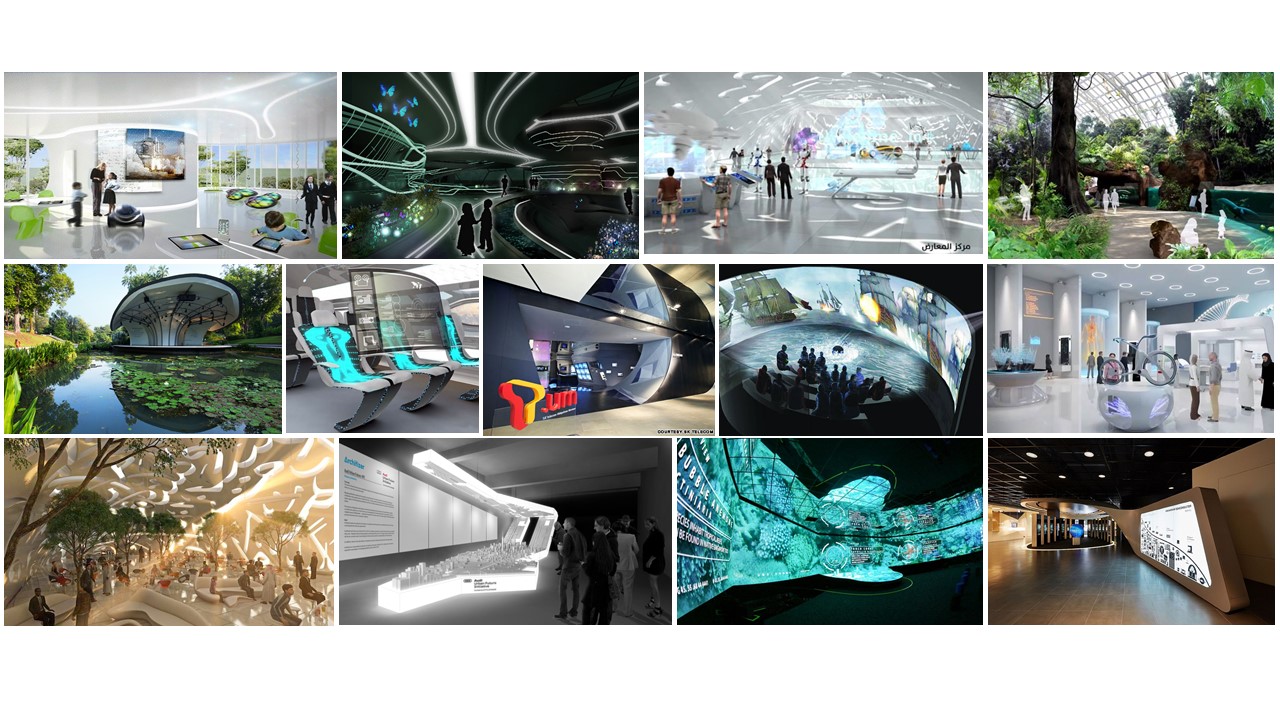 Mission :
The mission of the Department of Architecture is to provide design education that is driven by a professional and technology-oriented focus and highly committed to sustainability. The department is devoted to educating and inspiring future generations of designers who are both technically skilled and ethically professional. The program is therefore based on the following intentions:
To stimulate design creativity and critical thinking.
To augment the intellectual capacity to develop architectural solutions in an environment based on scientific research, technological innovation and sustainability.
To prepare students to acquire the individual skills and ethics required for long-term learning and competent professional practice.
To equip students with the required basic knowledge of engineering sciences and interpersonal skills to understand, coordinate with, and lead other engineering disciplines in the architectural profession.
Architecture Engineering Program Admission Policy :
To maintain the "Architecture Engineering Program" quality and excellency, students who are candidate to join the program should be personally qualified to the program needs. Hence, beside the necessity of passing successfully the "Engineering Drawings" course, which is one of the preparatory year courses, they should pass successfully too an admission exam that indicates their validity and ability to join the program. This exam will be evaluated blindly by a jury of external professors of architecture and internal staff members from the architecture engineering department. The exam will evaluate the skills and talents of each student in the following areas:
Imagination.
Visual expression.
Ability to read images.
Creative thinking.
Ability to read and create basic and simple architecture drawings.
To evaluate the last ability fairly, a summer course will be held for one week, and those who are willing to join the program may attend it to learn how to read and conduct architecture drawings. Students who are willing to join the architecture program will then be arranged based on these factors:
The student's result in the admission exam.
The student's result in the Engineering Drawings course.
The student's total result in the preparatory year Students' enrollment in the program will be done according to this list until the maximum capacity of the program is fulfilled.
Career Opportunity and Scope of Work :
Graduates will have job opportunities in the field of architecture design, interior design, landscape architecture, tender decumbent, as well as executive architecture projects.
Scientific Degrees :
Bachelor of Architectural Engineering, Urban Planning and Design Degree Branch.
Master of Engineering Science.
Master of Engineering.
Doctor of Philosophy.
Heads of Department :
Prof Dr. Abdel mageed Rostom
Prof Dr Abdel Baby El Nahas
Prof Dr Hessein Fahmy Ekbaroudy (1957 - 1959)
Prof Dr Mahmoud Elhakeem (1959 - 1965)
Prof Dr Roshdy Botres (1965 - 1971)
Prof Dr Nasry Kamel (1971 - 1977)
Prof Dr Foaad Elfaramay (1977 - 1983)
Prof Dr Abdel BakiIbraheem (1983 - 1986)
Prof Dr M. Zaki Hawas (1986 - 1989)
Prof Dr Imam Shalby (1989 - 1992)
Prof Dr Mohamed Kamel (1992 - 1995)

Prof Dr Saed Madbouly

(1995 - 1997)
Prof Dr Hisham Elalfy (1997 - 1997)
Prof Dr Mohamed Fathy Ebaradi (1997 - 2003)
Prof Dr Aly Eid (2003 - 2006)
Prof Dr Yaser Mansour (2006 - 2012)
Prof Dr Mohamed Gabr (2012 till now)