Career Guidance
---
Career Coaching
A one on one session to help you reach your greatest potential and make better choices in your professional life through self-discovery, identifying and studying career options and making educated career decisions.
Career Planning Workshop
A 3 day workshop that helps you in making a career choice and to achieve a rewarding career through: increasing self-awareness, guiding career exploration and developing a career strategy.
Career Day
A one day workshop that covers 3 areas; how to write your resume/CV, interviewing techniques, and job search strategies.
Resume Critique
A one-on-one session to revise your resume & make it professional, to get the employer call you for an interview.
Mock Interview
A one to one service to help you ace that interview, where you will practice your interview techniques with one of ECDC staff before the real one!
Motivational/Cover Letter Critique
A one-on-one appointment, to revise your motivational/cover letter if you are applying for a job, working on your master's degree or scholarship application.
Presentation Simulation
Prepare a presentation about any topic & we will share with you feedback to help you ACE your graduation project presentation or your presentation for a job interview.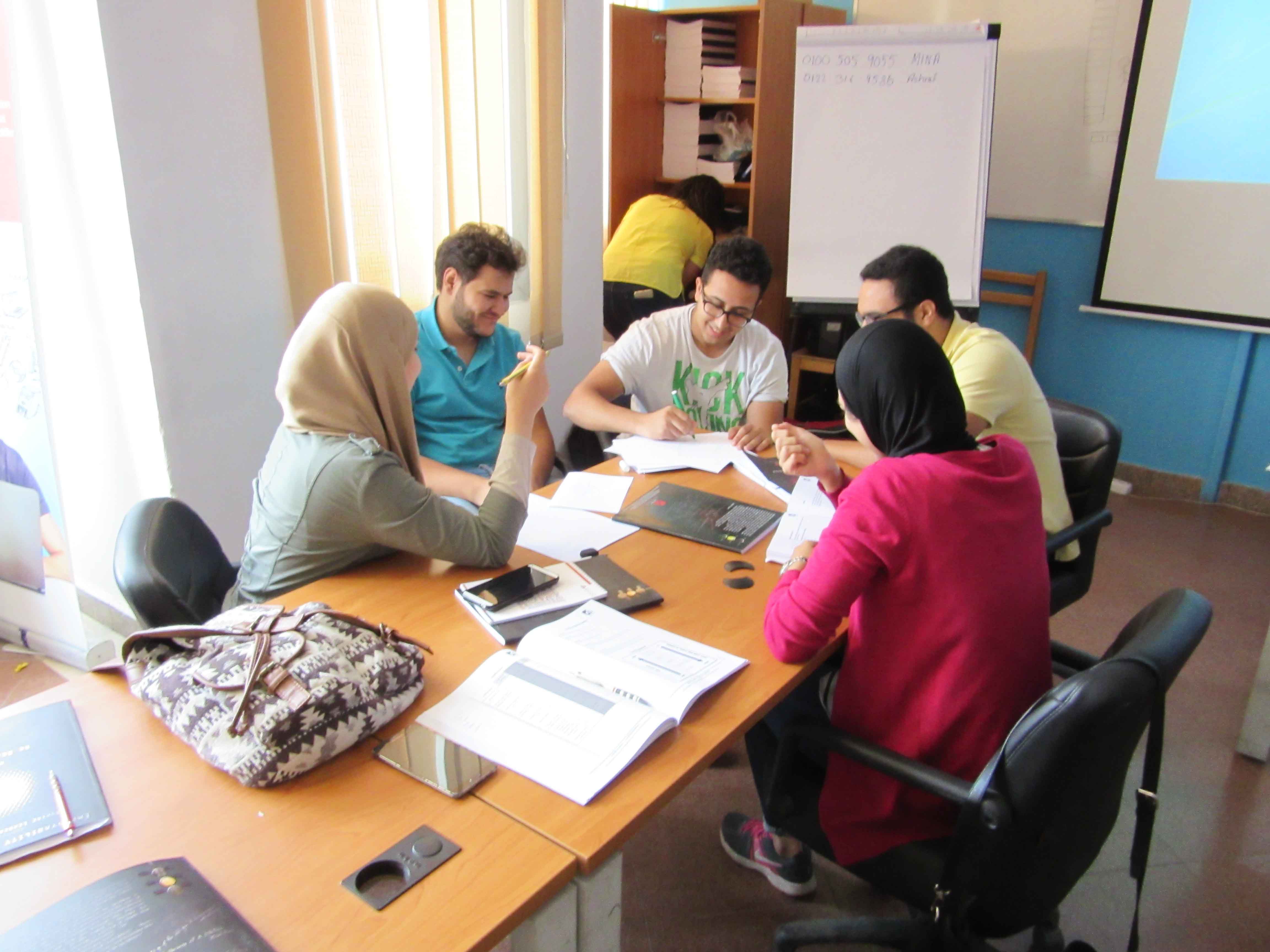 ​​​​​​