Events
---
CNC Maintenance Course
Course held between 29 Jan 2023 and 9 Feb 2023
CNC machines installation and maintenance.
Renewable Energy Installations and Operations.
Automotive Inspection and Maintenance.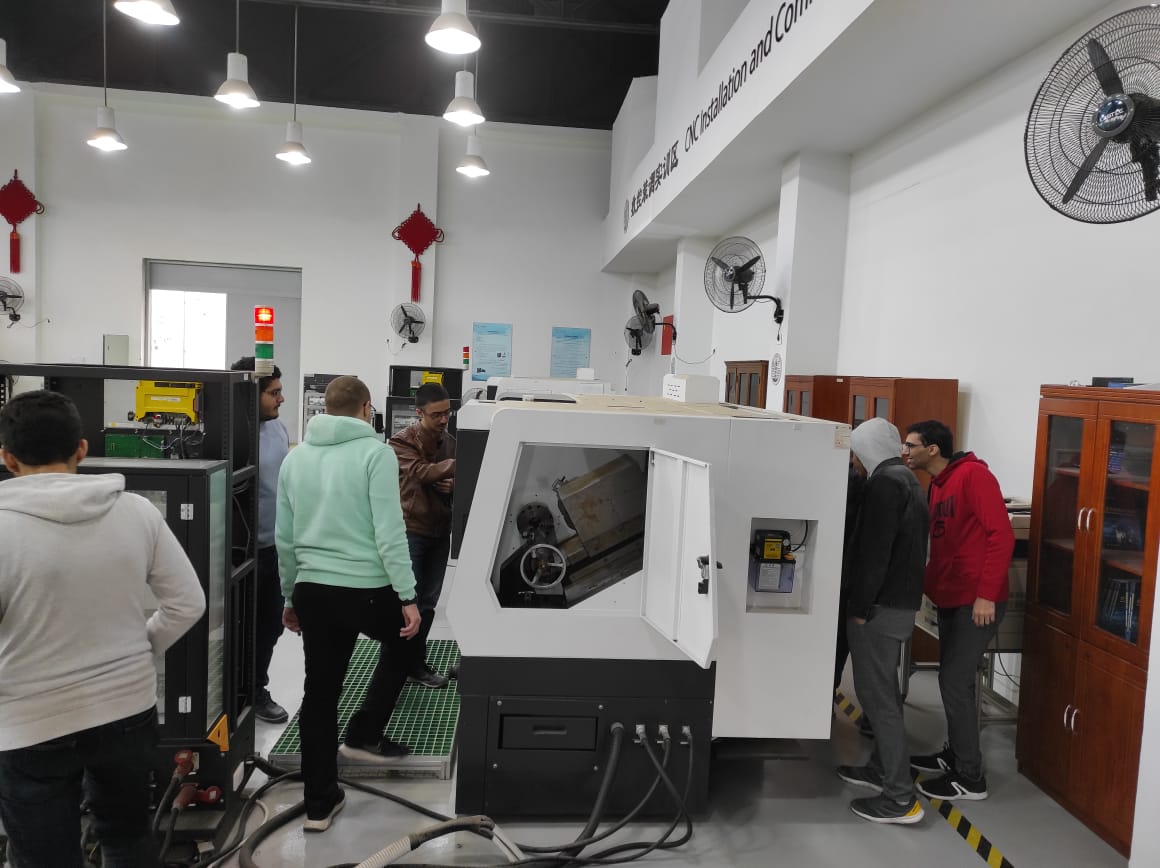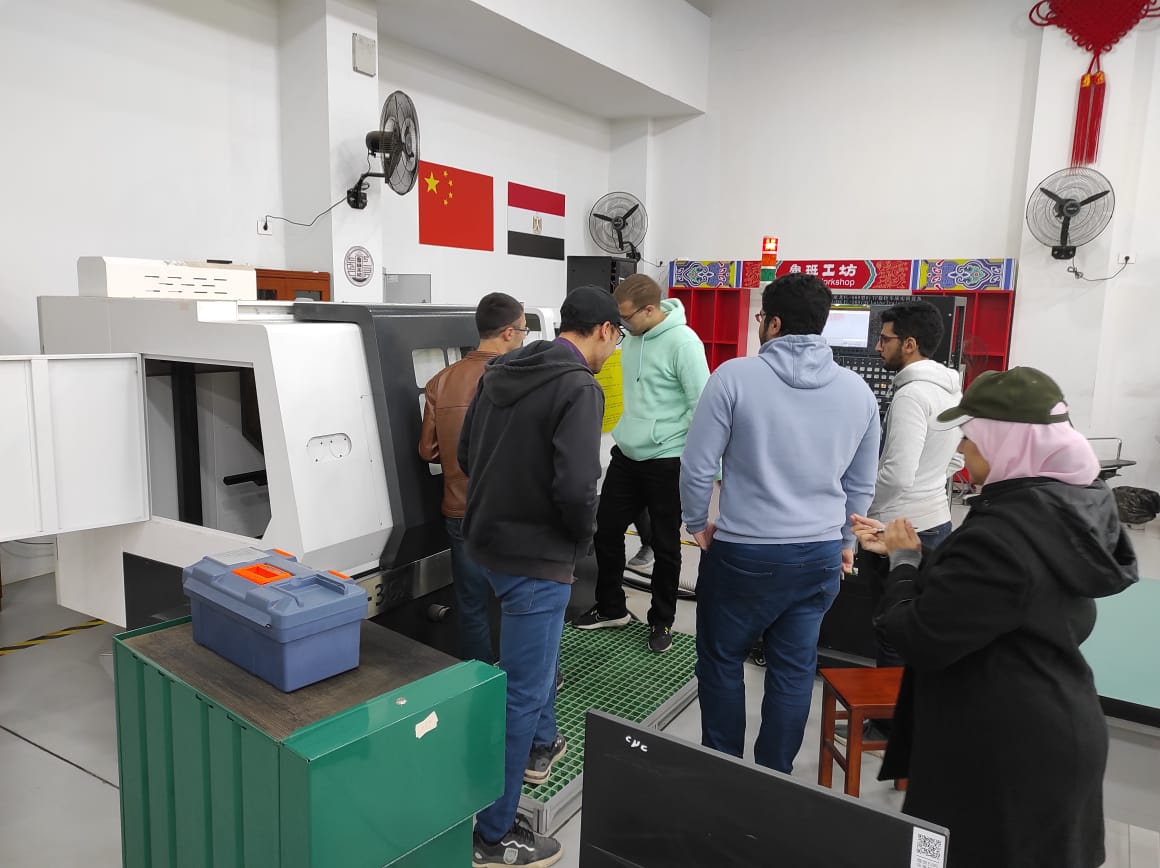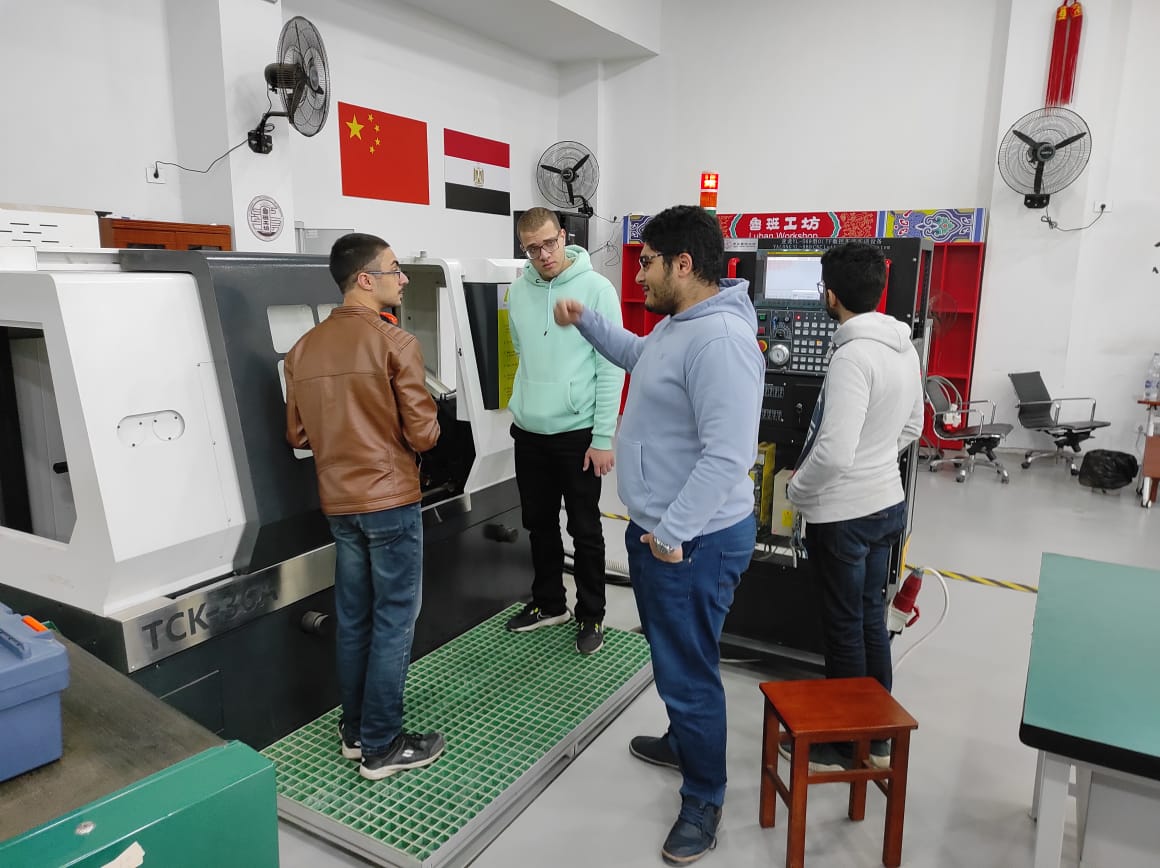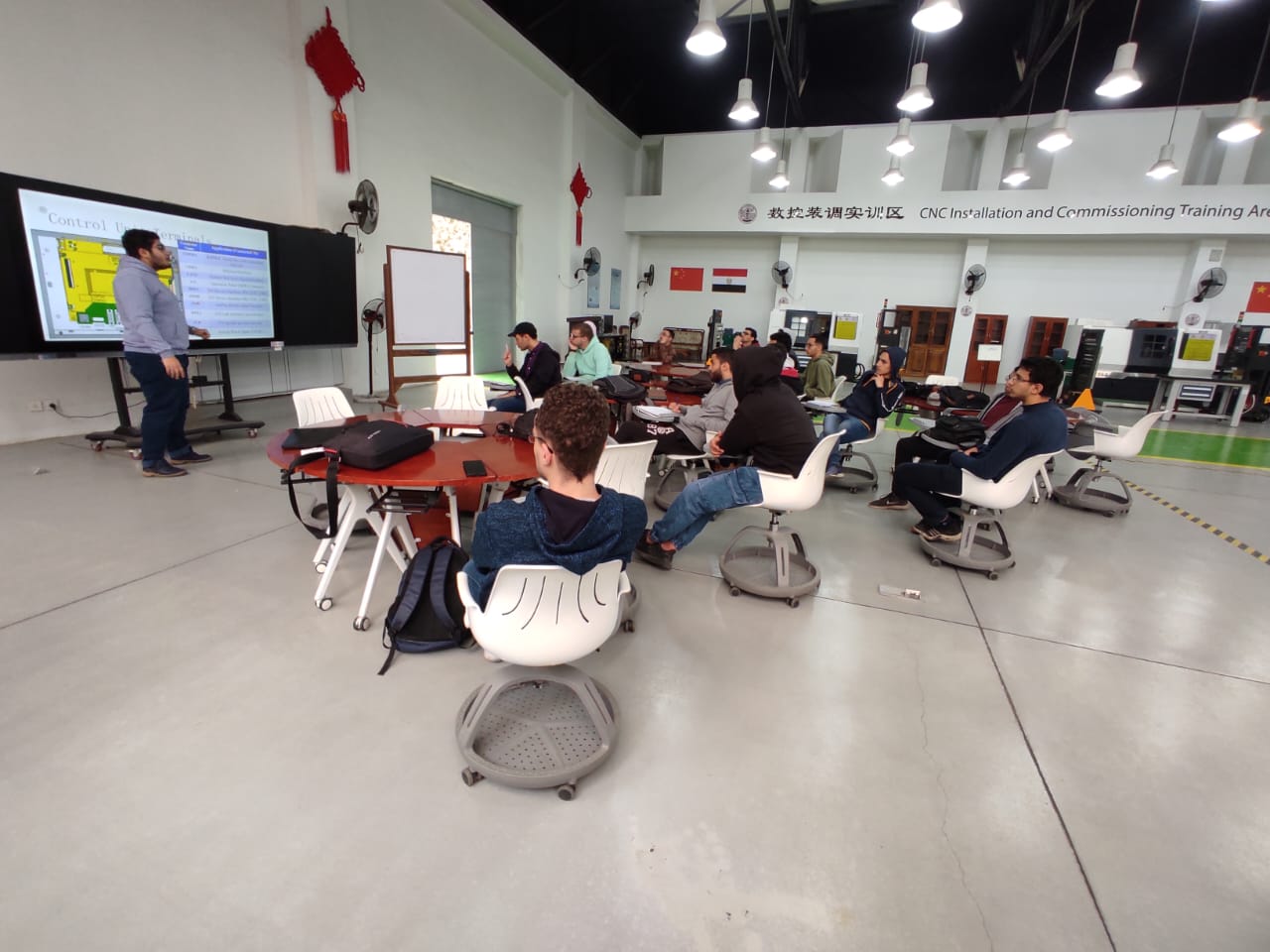 Automotive Maintenance Course
Course held between 29 Jan 2023 and 9 Feb 2023
Day 1 Introduction to automotive engines and types of maintenance.
Day 2 Maintenance of cooling and lubrication systems.
Day 3 Maintenance of air and fuel supply and ignition systems.
Day 4 Battery and alternator system.
Day 5 Starting and lighting systems.
Day 6 Body electrical systems.