Overview
---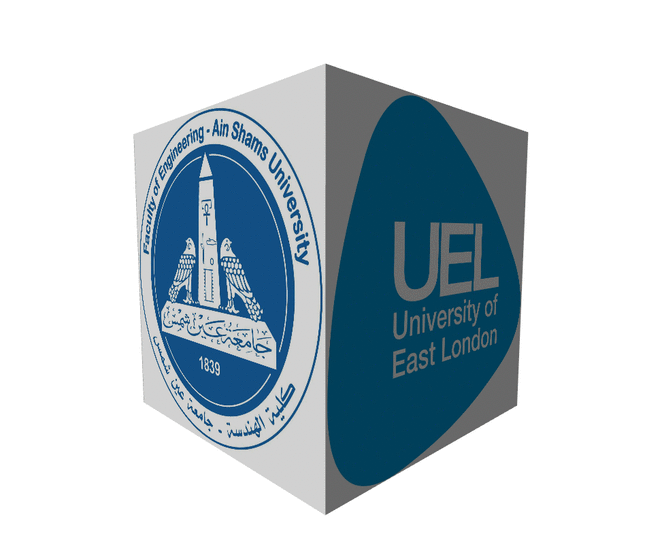 The student receives a certificate from the University of East London - UK and Ain Shams University - Inter-Disciplinary Credit Hours Engineering Programs Only, In the following programs:
- Building Engineering Program
- Computer Engineering and Software Systems Program
- Environmental Architecture and Urbanism Program
The student will study for five years according to the approved study plan in Egypt, and travel is not required during the study period.
The student shall pay the tuition fees for his study in Egypt in Egyptian Pounds according to the his approved bylaw. Additionally, the student shall pay £500 admission fees in addition to £600 at the beginning of the Fall semester of each year of the four years as required fees for UEL.
If the student wishes to travel to University of East London to study, he / she will receive a 10% discount on the tuition fee that exceeds £12,000/Academic year and the student will be responsible for his travel and accommodation.
It is allowed for the students enrolled in the upper levels to join the dual degree this year only.
he student must follow the sequence of the study plan shown in the student guide for each program, which can be downloaded from the following links:
For students enrolled in disciplinary programs (formally known mainstream), they need to transfer first to inter-disciplinary programs (formally known CHEP). Course equivalency will take place for the courses you studied in disciplinary programs, to lean more about how your course equivalency for your courses, please click here.
Application to ASU-UEL Dual Degree is now open on SIS. Please click here to apply.
For more information about ASU-UEL agreement, please take a look at this detailed presentation.